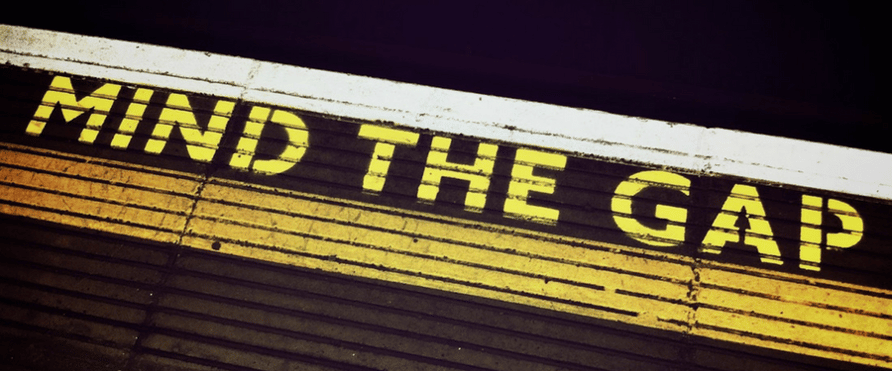 Effective communication is a crucial element to the success of your supply chain, but somehow it's an area that's often neglected. If you're experiencing a loss of profit and productivity due to breakdowns in communication, here's how you can bridge the gaps.
A productive and profitable supply chain isn't just about moving boxes - it's also about keeping the communication moving. The key to world-class customer service lies in bridging the gaps in communication throughout your supply chain. And, thankfully, advanced technology offers us the perfect way to achieve this.
Why is communication vital in supply chains?
When we talk about communication in your supply chain, we're not just referring to the single-channel "stakeholders, warehousing, and suppliers" line of the past.
Today's market is highly competitive. With the growth of ecommerce and omnichannel retail, businesses have an onslaught of inventory tracking requirements - meaning that communication needs to spread further, be monitored simply, and reach all involved parties faster than ever before.
"Our customers are more tapped in to our digital channels than our in-store associates are" - Manhattan Associates"
Buyer behaviour has changed, the boom in information available on the internet has led to a market filled with highly educated customers. Modern buyers expect to have a seamless experience moving from the online world into the physical, brick and mortar store - which many businesses fail to deliver.
This new selling environment can be defined by the following:
Customers want you to be an expert and to help and teach them on their journey.
Customers expect customer service to be digitally integrated and seamless. They expect the online and in-store experience to be integrated and operate in tandem.
Customers drive your supply chain. They expect speedy delivery to meet their expectations and requirements.
OmniCustomers are less brand loyal and more driven by experiences, both good and bad customer service can drive their behaviour.
We need to ensure that in the new selling environment, with more opportunities for delivery failure, we're at the top of our game regarding inventory, availability of stock, and quantity tracking.
The aim is to give the customer what they want, when they want it and how they want it.
In a constantly growing digital and retail landscape, it's important to optimise this trail. Ultimately, successful businesses will have processes in place that ensure they have the right products in the right quantities, at the right place, at the right time and at the right price.
Breaking down the silos of communication in supply chain
Getting to a point where your communication is effective and efficient is a challenge when your supply chain operates in silos. Your mission should be to break down the barriers to communication, and create a network with open communication channels between all stakeholders within your supply chain.
Take a look at how omnichannel helps to achieve this:
There are several considerations around building effective communication network in your supply chain:
Your entire supply chain should operate as a single entity that needs to move in coordinated harmony.
Communication channels should reduce the amount of back-and-forth communication between branches, sales channels, and suppliers.
Software or systems on the market can help to make inventory information freely available, and allow for faster action between stakeholders, suppliers, and buyers
Manual data entry creates a roadblock for consistent and correct statistics
Data should be hosted and shared on a platform used universally by supply chain stakeholders, with the parties within the supply chain committed to upgrade and maintain their systems in compliance with agreed-upon best practice.
Actual data is critical, instead of "informed estimates" – the more accurate and recent your data, the better you can manage procurement, sales, and delivery.
The simplest way to check the communication boxes in your supply chain
An integrated, comprehensive warehouse and order management system can revolutionise how your supply chain communicates.
The right warehouse and order management software can help you improve efficiency in all exchanges, and optimise your processes, so that your business remains competitive in an evolving retail and distribution landscape.
Never miss a post! Subscribe to our blog if you want to find out more about optimising your supply chain network.
---