WMS And Supply Chain Success Stories In South Africa
Discover how we have helped businesses in South Africa improve their supply chain with our supply chain management solutions. Read more here.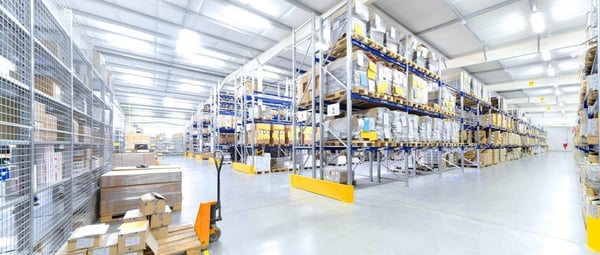 Cambridge Food Improves Warehouse Productivity By 250% Cambridge Food is a business division of Massmart and South...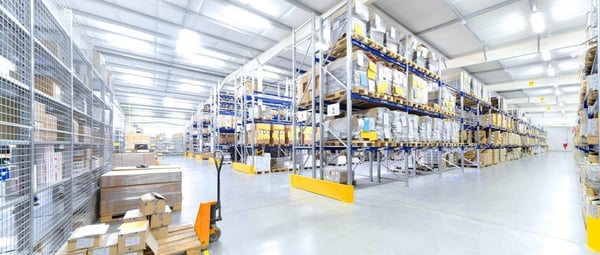 The Foschini Group Reduces Logistics Costs by 10% This study highlights the complex supply chain management...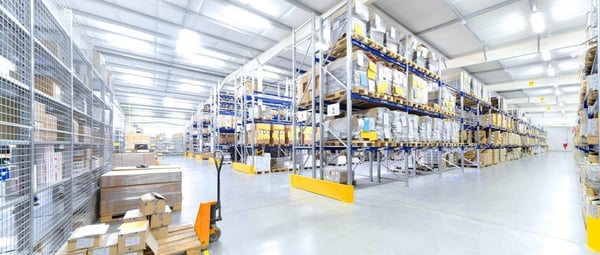 Reduce Warehouse Labour by 50% Witness the fantastic results Kolok achieved when jointly implementing a WMS with Supply...
Our Clients In South Africa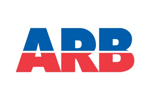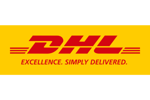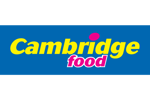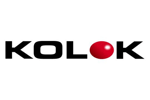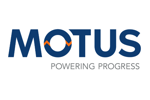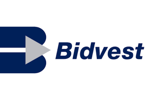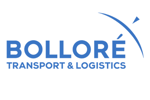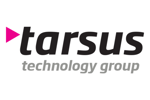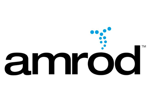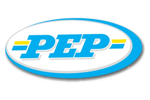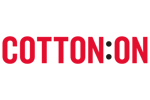 Why The Manahattan WMS For South African Business?
Quick Contact
Fill out the form below to get in touch