WMS Resources For Efficient, Effective, Smart Warehouses
All the required Warehouse Management System resources you need in the Middle East and Africa
Guides, Toolkits And Checklists For WMS Selection, Implementation & Optimisation.
Find worksheets, checklists and guides on budgeting, implementing, improving, or managing your WMS for a profitable, efficient warehouse
The critical elements of a successful business case for a WMS Investment ROI study, the cost of the WMS System, and more.
Get the Practical WMS Implementation Guide here, and prepare your implementation for a smarter warehouse.
Get the benchmarking checklists you need to see how your warehouse compares to industry standards.
Manage Change Effectively
A warehouse management process update is likely to trigger change throughout your organisation. Find out what to expect.
This checklist provides you with a baseline for the core master data required to ensure a successful WMS implementation.
Optimise Warehouse Performance
A lean and efficient business starts in your warehouse. Use these checklists to ensure you're reaching your goals.
Featured: The Warehouse Management Social Distancing Checklist
Get all the WMS tips and changes for social-distancing in your warehouse during the COVID-19 Pandemic.
Smarter Warehouses: Essentials for Your Industry.
See the one-page guides for WMS features you need for retail, grocery distribution, FMCG warehouses, 3PL and more.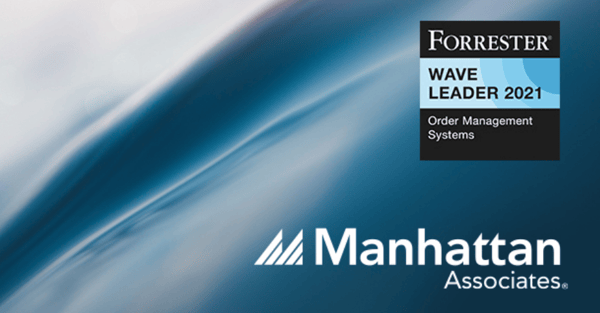 It takes more than an OMS to achieve consistent fulfillment, sales and support. It takes a leader. A leader in...

A single application capable of visualizing, controlling and engaging an entire supply chain.

Skyrocketing volumes, shorter delivery windows, and volatile capacity have increased the complexity of logistics...