WMS Resources For Efficient, Effective, Smart Warehouses
All the required Warehouse Management System resources you need in the Middle East and Africa
Guides, Toolkits And Checklists For WMS Selection, Implementation & Optimisation.
Find worksheets, checklists and guides on budgeting, implementing, improving, or managing your WMS for a profitable, efficient warehouse
The critical elements of a successful business case for a WMS Investment ROI study, the cost of the WMS System, and more.
Get the Practical WMS Implementation Guide here, and prepare your implementation for a smarter warehouse.
Get the benchmarking checklists you need to see how your warehouse compares to industry standards.
Manage Change Effectively
A warehouse management process update is likely to trigger change throughout your organisation. Find out what to expect.
This checklist provides you with a baseline for the core master data required to ensure a successful WMS implementation.
Optimise Warehouse Performance
A lean and efficient business starts in your warehouse. Use these checklists to ensure you're reaching your goals.
Featured: The Warehouse Management Social Distancing Checklist
Get all the WMS tips and changes for social-distancing in your warehouse during the COVID-19 Pandemic.
Smarter Warehouses: Essentials for Your Industry.
See the one-page guides for WMS features you need for retail, grocery distribution, FMCG warehouses, 3PL and more.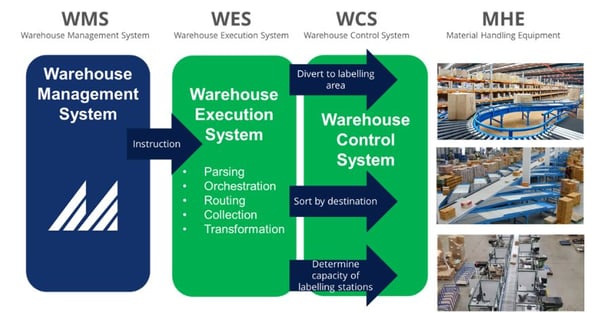 Warehouse management may seem like a straightforward business when looking at it from a distance. Digging a bit deeper,...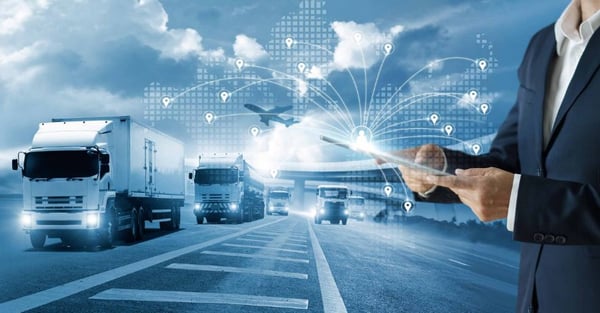 What's the difference? Why do you need both? How do you make both a success?
"Another system? It's all too hard!"Are you standing in the way of your own success?