With best-in-class WMS technology and expert supply chain consultancy with extensive experience in all industries, our optimisation solutions fit into any warehouse, distribution centre, or multi-warehouse ecosystem.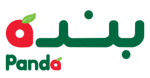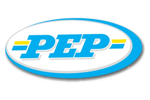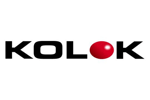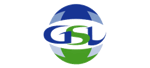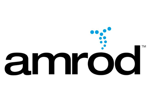 Supply chain consulting, warehouse optimisation, and training.
Supply Chain Junction provides best-in-class warehouse management software tailored to a wide range of requirements and functions across the Middle East and Africa.
Using the Manhattan Associates WMS framework, we design and implement custom WMS solutions to any industry, and ensure that your warehouse – and business – needs are being met.
Our Supply Chain Consulting team is comprised of local experts in South Africa, Saudi Arabia, and the United Arab Emirates who are dedicated to providing needs-based design, technology, digital transformation and warehouse assessment guidance and services to our customers.
Our solutions include warehouse management systems, order management systems, and omnichannel distribution solutions which provide a technological edge to our partners.
Need More Information? Review Our Resources;

Resources For WMS Planning, Optimisation, And Implementation.
Find the WMS resources you need to make an informed decision here.

Omnichannel and Order Management Resources
Get the research and proof points required to justify an OMS/Omnichannel investment.

Case
Studies
See how our partners have done it before for a full view of requirements and benefits.
Catch up on Supply Chain Matters with our blog

Learn about the latest global supply chain trends, and get tips, guides, deep dives into warehouse optimisation and training, and the extensive coverage of warehouse management challenges, solutions, and tools.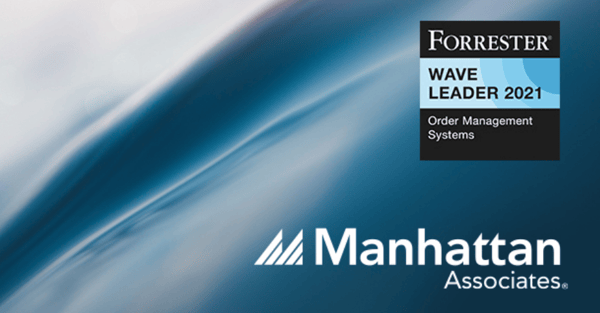 It takes more than an OMS to achieve consistent fulfillment, sales and support. It takes a leader. A leader in...

A single application capable of visualizing, controlling and engaging an entire supply chain.

Skyrocketing volumes, shorter delivery windows, and volatile capacity have increased the complexity of logistics...
Case Study: Customer Success With Tarsus
Tarsus Partnered with Supply Chain Junction in 2016 to develop distinctive services in the market for business growth. Tarsus also improved its long-established solutions and processes through the Manhattan WMS software application platform. Together, Tarsus and Supply Chain Junction embarked on a journey to implement a data-driven and process-oriented program for change focused on their end customer success.
Learn how Tarsus Distribution executed improvements in efficiency supported by Manhattan Associates and Supply Chain Junction.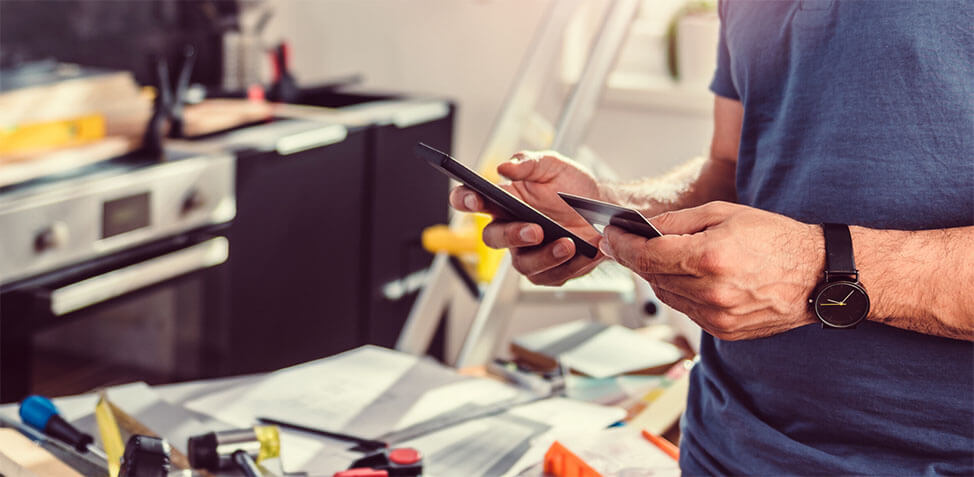 Request A Call
Simply fill in the form to request a callback and a member of our team will be in touch shortly.