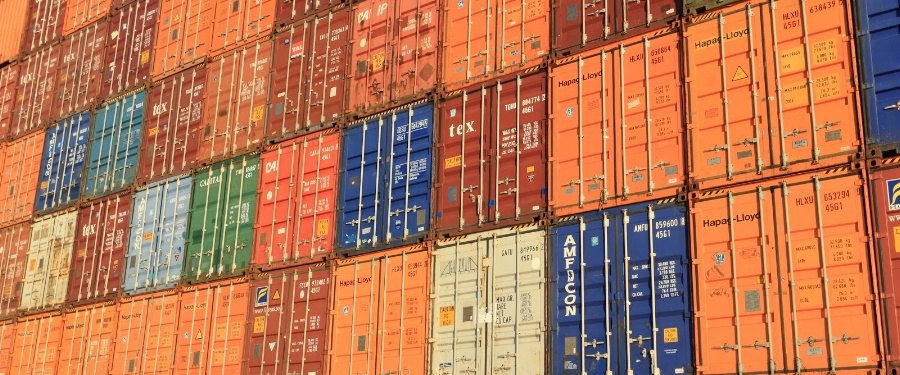 Data integrity is the difference between being able to keep promises to end customers, or running around trying to find items you were sure you had in stock.

We all understand the chaos caused by having an incorrect inventory report. When an item is available to order, but it isn't in the system, can't be traced, or is out of stock, not only does the relationship with your customers take strain and impact your bottom line, but the sales teams who promote it are left with egg on their faces too.

Keeping it Under Wraps
Instead of dealing with PR and social media nightmares in the wake of inefficient delivery mechanisms or stock shortages, it is best to look at the system you're using and find out what is going wrong that causes these embarrassing issues.
It all starts with people.
Human Error in Inventory Management
Simple WMS systems provide a great solution to businesses who need a quick, digestible view of their inventory.
However, there are a few man-made problems with these that make it difficult to get an accurate view:
Delayed data input


Use of old information


Uncertainty around real-time stock quantities


Loss and shortages are flagged too late


Disconnects between various sales platforms


Distribution delays due to warehouse inefficiency

Not only does bad data cause information shortfalls and confusion, but it also goes hand in hand with space mismanagement, higher costs, and time wastage.


While human error in warehousing data management is unavoidable, there are ways to mitigate the problem, improve efficiency, and up the quality of data and the speed at which it is processed.
What should your data look like?
Real-time
All-inclusive
Related to actual product constraints
Integrated throughout the supply chain
Why?


Accurate inventory data is crucial to being competitive in the omnichannel space. With sales platforms available both online and in-store, your orders will be coming from multiple points, and distribution must cover consignment, online delivery, and outlet sales.
You need to track your inventory in real-time, through the supply chain, to avoid shortages to any one of those markets.

Warehousing management systems can give you a great view of your inventory that is supplemented by enhanced features and fully-integrated software, with a procedural guideline that allows you to make the most of the space, labour, and time available to you for any given requirement. Great data will tell you how best to pack your inventory logically and to suit your business' needs.

If your company is aiming for data integrity, you may also be interested in keeping up with industry benchmarks. Download this helpful checklist and ensure your business keeps up with industry benchmarks.
The Benefits of Great Data from a Great WMS
A good warehouse management system should provide you with sound data that allows your business to respond to growing demands with flexibility and foresight.


Other benefits include:
Time-savings of up to 60% on the order cycle
Elimination of order shortfalls and over-selling
Inter-branch inventory comparison and management from one location
Reduced expenses through loss, client refunds, replacement and small order batches
Reduced labour costs
Simpler labour management with improved knowledge of demand
Reduced time expenditure
Valuable insights into current and future trends
Advance inventory planning and replenishment
Mathematical warehouse layouts for greater efficiency
These benefits not only improve the efficiency and profitability of your business, but allow you to make informed decisions about the supply, promotion, and distribution of your products, in advance.


Master data is a crucial element for a successful WMS implementation.
Get the master data checklist as a guideline to reaching this goal.