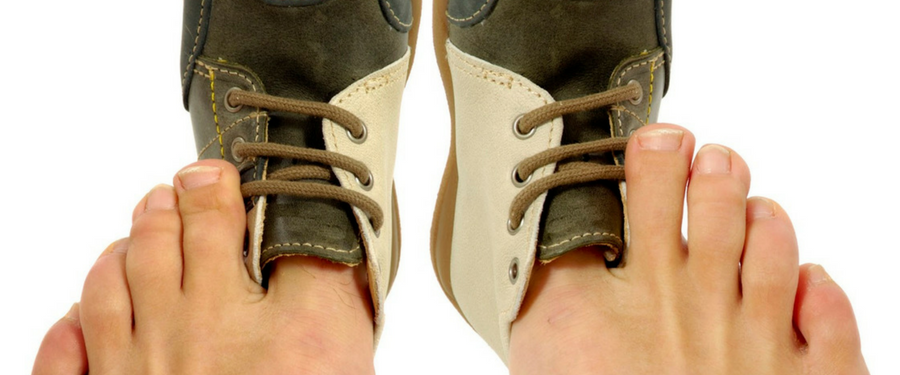 As your customer and business requirements change, your supply chain and supporting systems need to adapt. If your ERP is struggling to meet these complexities, it might be time to consider investing in a WMS. Here's a list of signs that indicate that your business has outgrown its ERP and needs a best of breed solution.
If you're loathe to replace your current enterprise resource planning (ERP) software, you're not alone. It's an expensive process and, let's face it, nobody enjoys change. However, if you're struggling to work around your system's limitations, it might be time to consider investing in a warehouse management system (WMS).
---
Read our article, ERP vs. WMS: which is the best fit for your business?to understand the key difference between a WMS and ERP software.
---
Four signs that your supply chain complexity has outgrown your ERP
1. Simple administrative tasks seem to take forever
Are you're finding that capturing data, pulling reports and updating the system are eating up hours of your day? If you're manually capturing data (e.g. using separate Excel sheets) then you need a system with advanced capabilities, that can automate these processes and streamline your operations.
If your ERP doesn't allow you the full functionality you need to run your business efficiently and you constantly have to build customisations, it's an indication that your process requirements have outgrown your software. A productive and profitable warehouse requires a system which is both user-friendly and intuitive, to ensure that it aligns to your business goals and easily facilitate your distribution requirements.
2. You're using multiple systems to manage a single function
The success of your business relies on access to accurate, real-time data. If you feel like your business processes and systems are starting to look a little bit like Frankenstein's monster, then you've outgrown your ERP and any other software that causes this.
When data is scattered across multiple locations, it's difficult to monitor your performance towards your business goals. This leads to errors (which can quickly escalate into crises) and missed opportunities.
Another disadvantage, is that integrating multiple systems can be tricky and requires intensive system support. This drives your ongoing operational costs through the roof - it'll save you money in the long run to switch to a system that offers the core business functions and flexibility you need in one place.
3. You've recently undergone significant changes in your business
Whether you've entered a new market, opened new branches, introduced a new product range or reshuffled your departments, your current system may not be capable of keeping up.
If you've suddenly noticed a disconnect between your new processes and your ERP software, then it's time to consider upgrading to a system that aligns with your new goals.
It's a good idea to benchmark your warehouse against industry leaders, to ensure that you're following global best practice. By analysing how your peers handle similar challenges, you'll gain insight into what systems you need in place to support your business goals.
4. The limitations of your ERP software drive your decision-making
If you're having to make serious decisions (like not being able to meet your customer service promise) because your ERP software won't be able to handle the increased workload, then it's time for an upgrade.
This isn't a bad thing! It means your business is growing and that's great news. If you think your business is ready to move to a WMS, read our article on How to prepare for a successful warehouse management system implementation, for tips to help you enjoy the full benefits from your WMS right from the start.