SCJ Now Offers Manhattan WMS & Omni Solutions in the Middle East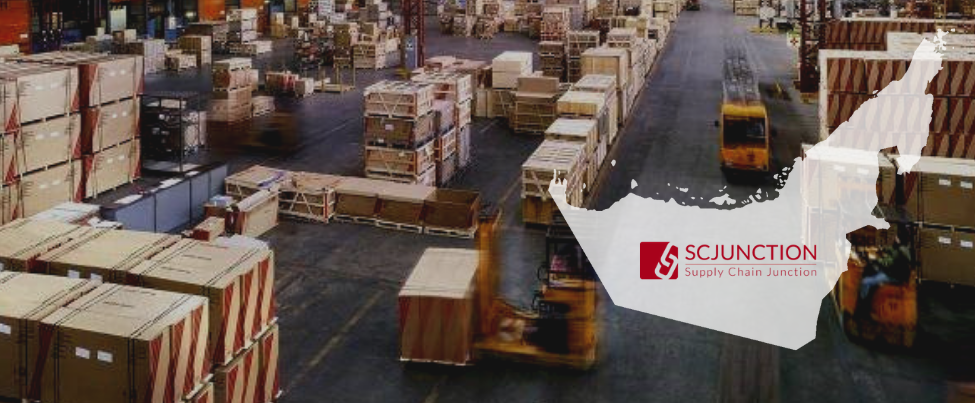 Supply Chain Junction, a Manhattan Associates GeoPartner, opens an office in the Middle East based in Dubai, UAE to support its regional expansion and offer local support of the Manhattan Associates WMS and Omni Channel solutions

Dubai, United Arab Emirates


Supply Chain Junction sells, implements, and supports the world's leading supply chain software as partner to Manhattan Associates, with Warehouse Management Software and Omnichannel Solutions.


Warehouse Management Systems
in the Middle East
The successful long-term partnership between Supply Chain Junction and Manhattan Associates in South Africa prompted the move into the Middle East, to provide their world-class service in a growing region which includes the UAE, Saudi Arabia, Kuwait, Jordan, Qatar and Oman. This move hails a new era for Supply Chain Junction and an industry-changing opportunity for the Middle East.

Michael Badwi, Chief Business Officer of Supply Chain Junction, views this as a game-changing move:

"The Middle East has become the logistics hub for the world, with its ever expanding supply chain and Omni channel industries growing today and well into the future. It's an exciting region to be moving into, especially at a time like this, with such incredible growth potential".


Best-of-breed WMS Solutions
Supply Chain Junction provides best-of-breed WMS, implementation, and support services which improve efficiency, productivity, and profitability for retail, distribution, 3PL, pharmaceutical, food and beverage, high tech and manufacturing companies, with tailored solutions which will optimise your warehousing and distribution operations.

Martin Lockwood, Senior Director of the EMEA Region for Manhattan Associates looks forward to the growth of the Supply Chain Junction – Manhattan Associates Partnership:


"We are very proud to be able to announce that Supply Chain Junction will be deploying our solutions into the Middle Eastern territories. Our extended partnership with Supply Chain Junction continues to allow us to grow with a committed and reliable service provider, and we will enjoy the journey with them into the Middle East and beyond."


Contact Supply Chain Junction in Dubai to discuss your Warehouse Management System and Omni Channel needs in the Middle Eastern markets: