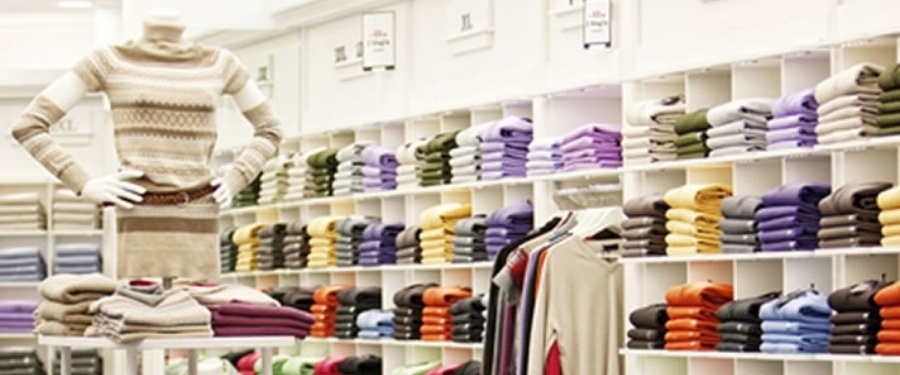 As Retailers make store stock available for purchase online they immediately see an increase in online sales – it's a significant game changer!


Online shopping has brought retailers and customers closer together, but it has put huge strain on many supply chains. They have been required to evolve the processes by which they organise, store and transport goods at a much quicker clip than they had to in the past. The opportunity exists for most retailers with stores to fulfil online orders from store stock, especially where the online order is for customer collection.


Recent research from IDC has found that retailers' estimates of what they have in their stores range from 60 to 90 per cent accuracy. This is the challenge facing retailers looking to satisfy the multi-channel delivery demands of consumers.
Modern retail stores need to behave more like mini distribution centres as an extension to the supply chain, with stock control disciplines to drive stock accuracy substantially higher.
The multi-channel supply chain has many components – which makes compounds challenges with inventory visibility and availability. If you are able to understanding and manage some of the common problems such as the following you are on your way to improving the store's ability to integrate into your supply chain.
Accurate receiving against ASNs, regular and frequent cycle counting to monitor shrinkage, accurate recording and management of return stock and real-time reconciliation of POS data are just some of the new disciplines required in store.
Although, once store inventory is accurate that's not the end of the job. The main benefit comes only when an accurate picture of availability is taken into account. Shoppers are filling their baskets or trying on garments every minute of the day so there are other supply chain disciplines to be introduced to gain sufficient confidence to sell store stock online. Assumptions about safety stock levels by product need to be made and then managed and maintained in the Order Management System.


Once store stock is being sold online there are yet more new disciplines needed in store where store staff will be needed to pick orders and pack ready for collection. None of this is 'difficult' but it's all essential as retailers move towards the goal of integrating all channels into a single, modern, efficient way of working.
The potential benefits are huge; who wouldn't want to see a sales increase without opening new channels and without increasing stock levels!
---
Never miss a post! Subscribe to our blog and get Supply Chain Junction's latest content (from expert tips to the latest industry trends and more) straight to your inbox.