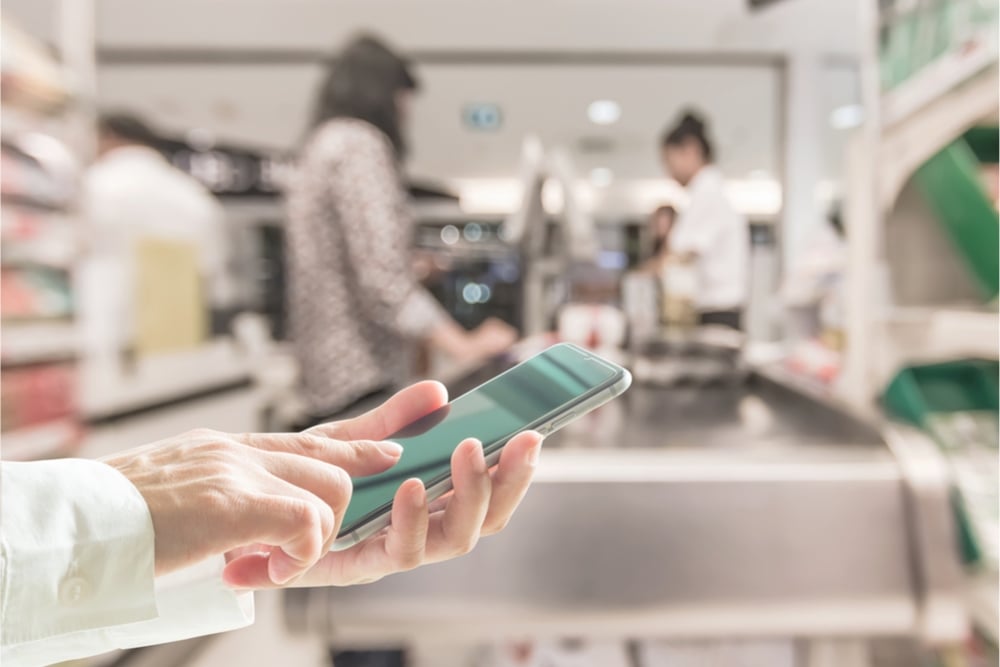 Immobile stock is not an asset: the longer it sits in your warehouse, the more it costs your business. Looking critically at the way you manage inventory in your warehouse can help you to smooth the process, improve efficiency, and improve the flow of your existing markets and shorten their time to market.
Why optimise your inventory management?
In short, your inventory management methods could be costing you money. Optimising and streamlining the flow of products in and out of your warehouse provides you with a multitude of cost-saving benefits:
Lower working capital
Reduction in logistics cost burden
Savings from decreased obsolescence
Revenue uplift from fewer permanently lost sales orders
Remember: Inventory management starts before - and ends after - the product arrives in your warehouse.
Before you begin: Inventory Performance Reviews and Audits
A full analysis of how you manage inventory in your warehouse will give you the main areas in which to focus your attention:
Using the right technology to analyse your process and the right data to assess performance is absolutely critical. You cannot analyse a warehouse based on poor data, incorrect information, and outdated reports. Ensure that your communications and data capturing are on point.
Once you have a solid idea of how your inventory management processes are performing, it's time to focus on the procedural elements that impact how you control the inventory in your warehouse:
How to manage inventory flow in your warehouse to improve your profitability:
Here are eight proven ways that you can ensure consistent movement of stock in the main areas of your inventory management process, without the supply chain variability that eats away at your bottom line.
1. Address your Inbound Logistics
Get what you need, only when you need it, in time for distribution to your customers.
Follow up on your yard management and appointment scheduling to ensure a smooth delivery and loading process.
Optimise your receiving process to ensure that errors can be – and are – reduced, minimising impact on your inventory control down the line. Tighten up on how you receive, what documentation you use, and how you label and log your inventory on arrival.
Ensure your reverse logistics are fluid and deal directly with your end customers in an efficient and trackable, practical way.
Finally, ensure that your WMS allows you to sustainably match orders to facilitate cross-docking, including flow through, merge in transit, ship to mark for, and pure cross-docking. Couple these with warehouse processes like put to store, opportunistic substitution and allocation for ease of tracking and better inventory control.
2. Manage your warehouse space for easier movement
We don't only need cutting-edge technology to facilitate better control of our warehouse inventory: We also need a practical strategy to allow our products to move around the warehouse, from receiving to putaway and outbound orders.
Ensure your floorplan is arranged in a simple, easy-to-navigate, practical way. Not being able to access your stock is an enormous hindrance, so accessibility must be your focus.
Following this, your shelving should allow simple picking and returns and must be designed for your product types, sizing, and requirements. It seems so obvious but is often overlooked.
Likewise: Label your products clearly, avoid confusion, and standardise your labelling so that you can maintain order in your inventory AND your warehouse.
3. Manage your putaway process
Most ERPs won't allow you to sell inventory that you don't yet have. Check if you are facilitating or hindering the sale and flow of your inventory with your putaway process.
4. Plan, coordinate and execute your stock takes
Stocktake, whether twice annual or more regular, give you the most current state of your warehouse. How does your WMS help you to ensure that these are accurate and efficient so that you can get back into the business of fulfilling orders in good time?
5. Focus on your cycle counting
With stocktaking comes cycle counting, and whether yours are exceptions or planned, the accuracy of these cycle counts, with a great WMS, can prove to be sufficient to save you the time of a full stocktake.
6. Keep track of lots and serial numbers
Lots, batches, and serial numbers form a huge part of effective inventory control in pharmaceuticals, tech manufacturing, and food distribution. If you operate in these sectors, you need a consolidated view of your inventory with this information included. A best of breed warehouse Management System can give you the tools you need to track this information effortlessly.
7. Optimise your Outbound Order Planning:
Many inventory-related problems manifest in the outbound logistics processes of your business.
Start by seeing how you manage your Wave Planning. Are your processes for allocation, replenishment, picking, printing, and fulfilment automated or manual? How does this process inhibit of benefit your efficient control of your inventory? Break your process down and find the areas which let you down.
8. Perfect your Picking Process
Picking is one of the most important elements of your warehouse in general and is the component that requires an accurate inventory to function, but also gives you the inventory control you need in the customer-order process.
Assess your picking performance, and ensure you have the capability to plan, organise, and execute a seamless process, for any type of order picking.
Now that you've got the requirements in mind, test your efficiency and optimisation:
Outbound Quality Audits: The test of incredible inventory process management
While your outbound quality audit gives you a performance assessment of your staff, security, and delivery, the largest benefit it has is that it allows you to gain a full view of your picking process:
Order picking accuracy
Specific items required in your inventory
Your common and recurring customer requirements
Customer behaviour around ordering, delivery, and returns
Understanding these impacts on your inventory flow allow you to deliver more efficient customer service and order fulfilment and incur fewer unnecessary costs within your inventory.
Take this opportunity to optimise your full warehouse, with warehouse checklists for all requirements:
Download our practical guide to warehouse optimisation.