The Importance of Returns in an Omni Channel World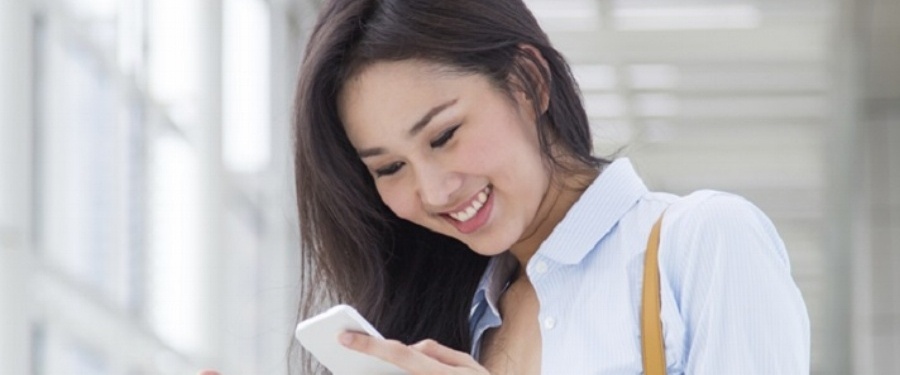 What if the colour isn't quite right, is the wrong size or you just don't love it the way you thought you would when you saw it on the website? Return it! Whilst returning goods is as old as selling them, in an Omni-Channel world the availability of simple, convenient, returns options can help keep customers loyal and boost sales whether you're a retailer or a wholesaler.


With that in mind, I've put together some top tips for companies looking to improve their returns processes:
1) A simple returns process is important to customers
Giving customers the ability to return an item quickly and conveniently and having a mechanism in place to maximise the chances of re-selling it without having to mark it down should be key features of every business and service strategy. Industry analysts estimates that 25-50 per cent of online purchases are returned at present, retailers and wholesalers need to build returns into their overall inventory management plans. Those plans need to be made in terms of re-routing items to wherever the demands is, so they can be presented for rapid re-sale.
2) Let the customer return it however they want
The more customer centric options available to return goods via a number of different channels, the more customers are likely to return goods more quickly and in good condition. This does two things: it enables the customer to get an item exchanged or their money back quicker so keeping them happy; and it allows the retailer or wholesaler to make those returned goods available for sale quicker.
3) Technology can accelerate the reverse supply chain
Being able to make inventory available straight away significantly increases the opportunity of achieving a full-price sale. This is where an order management system can help as it will achieve this by providing instant visibility of returning goods, regardless how they are being returned i.e. to a store, via a courier service or directly to a warehouse. In addition, having visibility and availability of these items straight away allows the order management system to optimise fulfillment decisions on how and where they should be sold to maximise profits and service.


---
Never miss a post! Subscribe to our blog and get Supply Chain Junction's latest content (from expert tips to the latest industry trends and more) straight to your inbox.