South Africa's leading value retailer Pepkor, through its subsidiary PEP Stores - the biggest single-brand retailer in Africa, has selected Manhattan as their WMS solution, to be implemented by Supply Chain Junction. We are thrilled to partner with PEP on this exciting and large scale transformation journey.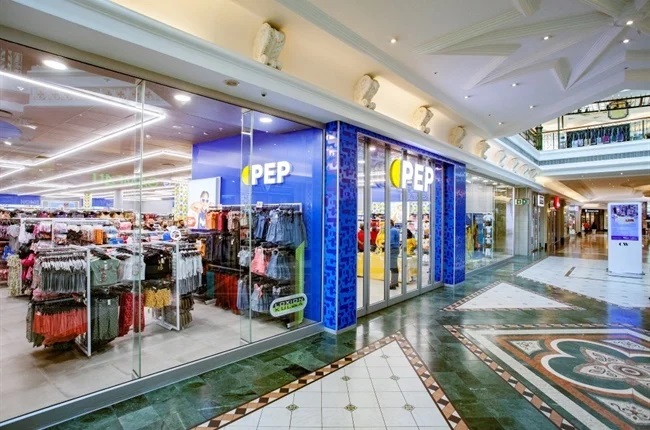 PEP Store in Century City
With an impressive R1.5 billion (USD100 million), 140,000 square metre DC currently under construction in KwaZulu-Natal, South Africa, PEP is gearing for continued growth. This modern and versatile distribution centre will be a central hub, able to support more than 3,200 stores across southern Africa and shipping more than 60,000 cartons per day. Following the Manhattan implementation on this site, the other PEP DCs will transition to Manhattan as the selected WMS.
Building on its high fulfilment standards, and supporting the continued and planned growth in their clothing, homeware and footwear volumes, has driven the need for expansion. A complete process review was undertaken, with the aim of improving lead times, capacity utilisation, process diversity, benchmarking and proactive reporting. This process highlighted the need for a solution which offers deep retail domain expertise complemented with local support, and resulted in the selection of Manhattan and SCJ.
Being ready for the future means being able to adapt to rapidly changing markets and global business trends. By supporting multiple warehouse execution options ranging from detailed picking straight into store cartons, to full pallet cross-docking (and everything in-between), in conjunction with integration and optimisation of multiple types of material handling equipment, PEP is confident they now have the infrastructure to support a wide range of possible future developments, increased volumes and market dynamics.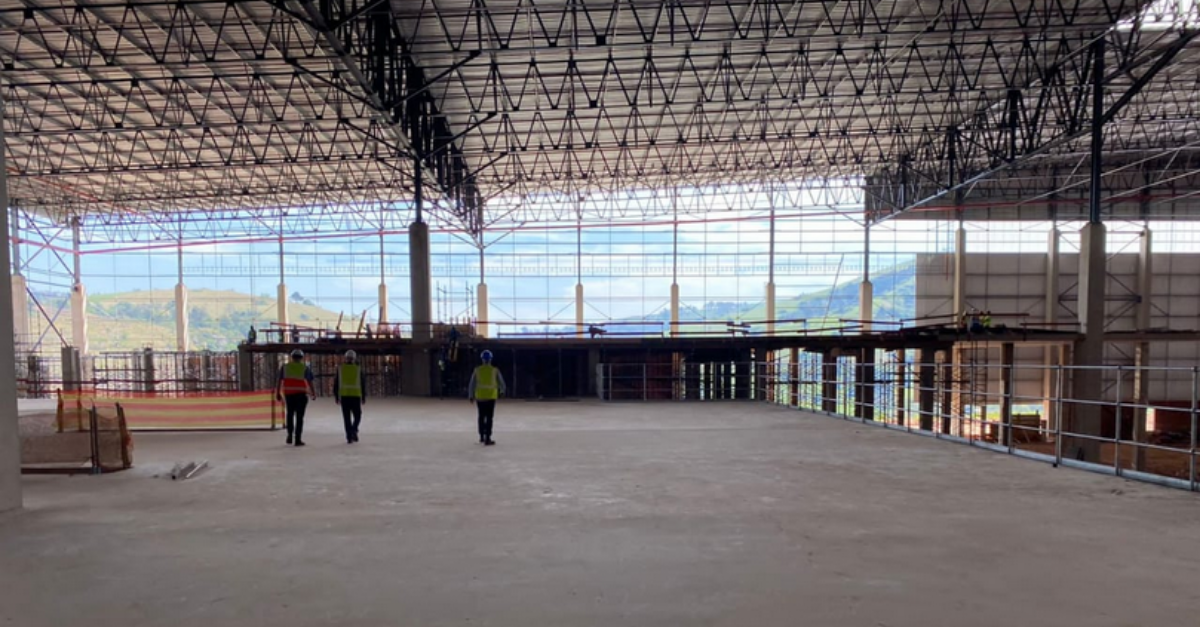 PEP's new 140,000 square metre DC currently under construction in KwaZulu-Natal
"The Manhattan WMS allows PEP to dynamically switch between picking methodologies irrespective of the large volumes of orders we process. The solution will systematically instruct users in every step of the process; decision making stays within the system and the processes on the floor are clear and easy to follow. There is a seamless integration with diverse types of material handling equipment, as well as pack stations and sorters across the DC to deal with the required volumes" said Rudi Craeye, CE Supply Chain at PEP.
PEP is focused on making an ever-growing range of products and services accessible and affordable to our remarkable customers, who on a very small budget make it possible for their families to live with dignity and pride. PEP is a well-established and trusted brand across southern Africa for 'best prices and more', also being recognised in 2021 by South African consumers as their favourite place to shop.