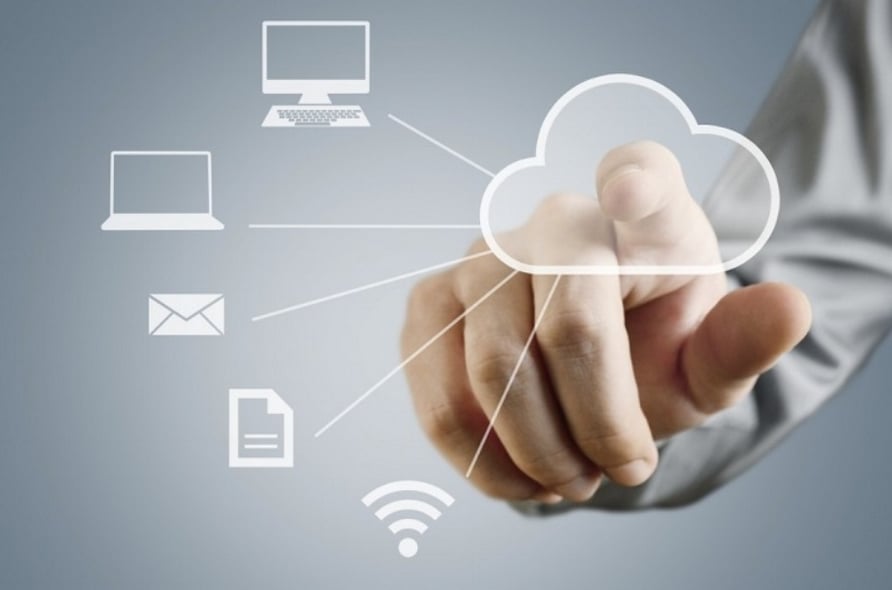 Wholesalers know better than most that an efficient supply chain is a competitive advantage, and more often than not their only competitive differentiator is service, so it's always a shame when a product can't be sold, especially when it's in stock, but in the wrong place. When dealing with a wholesaler, getting what you want "now" is critical to satisfying the end customer's requirement, think of a mechanic with a car in for a service or a construction site with no concrete, suddenly it's pretty serious if you can't connect them to their needed item. Disappointed customers won't wait, they'll head straight to the next nearest wholesaler to get what they need with the end result: an unhappy customer, a lost sale and quite possibly your competitor becoming first choice next time.


Wholesalers typically understand logistics better than anyone, their businesses were built on the concept efficient of distribution. They have hundreds of thousands of SKUs stored at their DC's, hubs and branches. More often than not they also have a sophisticated logistics network at their disposal. Typically they have the right inventory... somewhere. They also appreciate 'the need for speed' and were the pioneers of same day delivery, long ago. However, these high service levels come at a cost and as omni-channel begins to take hold, are they appropriately structured to keep up with the onward march of demand?
Wholesale distribution has been impressive for years with a wide variety of strategies developed to improve service and lower costs: incentives for minimum order multiples, multi sourcing, order cut offs and many more. But disrupting these initiatives are the ever-growing range of products they need to juggle, increasingly complex ranges: small frequent orders, large volume items, high value stock and value added services.


The key to success is stock visibility and availability ... here ... and ... now. But the secret is that it's no longer just about getting organised inside the four walls of your warehouse. You have to have that level of sophisticated inventory management downstream right into manufacturing and upstream right into the store or branch - a network view.
Order Management is critical to connecting all the points in your network so that orders can be placed in any manner a cutomer chooses with delivery options that make sense for the customer and for you.

Order Management offers up-to-date stock information at network level, assigns orders to various stock locations dynamically and constantly monitors the order processing status. With such a system, the item that the mechanic was so desperate to get his hands on that was not in stock in the nearest depot, can be delivered from a neighbouring depot or distribution centre – quicker and at a lower cost.


With wholesalers having a massive SKU range and the huge number of different selling channels, it is not always practial for wholesalers to have every item available at the right time, in the right place. But by having a single view of existing stock online, in-store and at the branch enables them to improve inventory availability and service at the right place at the right time ... for the customer.


---
Never miss a post! Subscribe to our blog and get Supply Chain Junction's latest content (from expert tips to the latest industry trends and more) straight to your inbox.