Do you really need those extra few thousand square meters added to you facility right now?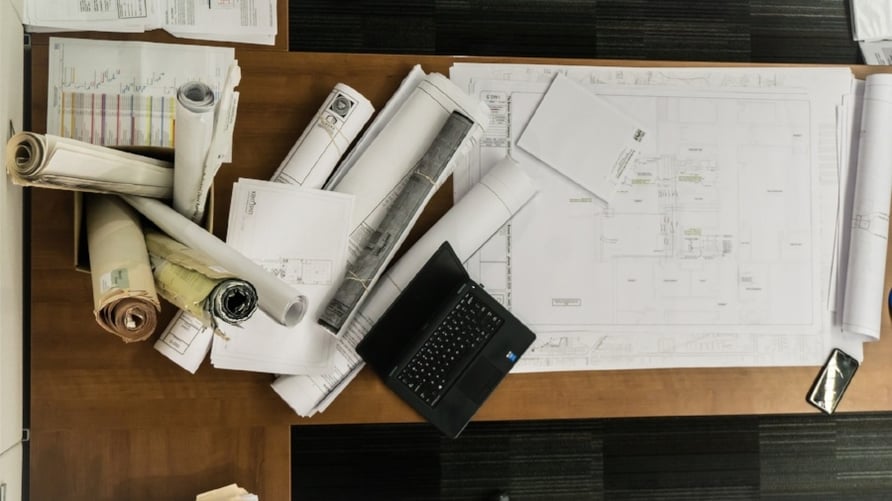 Before you invest 10's of millions in a new or expanded facility take a little time and science to see how you can squeeze a few more years out of what you have now.


Many of the facilities we visit are literally bursting at the seams due not only to the vast quantity of inventory that they are holding, but also as a result of poor facility asset utilisation.
There are a variety of different reasons and scenarios resulting in an underutilised warehouse, these include:
Changing customer demand patterns that place varying velocity patterns on SKUs
Increased numbers product lines that take up valuable DC space
Increases in the number of order pickers to meet increased order demand
The proliferation in product lines often point to alternate storage or additional space requirements to cater for on-going changes
With change and adapting to customer requirements being a constant and space at a premium, one way that companies are extending the life of their facility is to utilise off the shelf slotting optimisation software.

Slotting is the art and science of determining what SKUs should be placed in what picking locations. To take a simple example, fast moving products should generally be placed near shipping doors to reduce travel distance. Or, in split case picking, fast moving SKUs should generally be placed at the chest high "golden zone" level to increase picker efficiency.

Sounds simple enough, but complexities soon arise. Making these decisions across hundreds, thousands and, for some companies, even tens of thousands of SKUs in a distribution centre is simply beyond the capabilities of human beings, even using spreadsheets or similar tools.

Sales forecasts and product lifecycles can change rapidly, requiring corresponding changes to slotting plans. Companies often have multiple product storage types (pallet flow rack, carton flow rack, static rack, carousels, etc.) and often want help first in deciding what products are stored in which modes, then what specific locations within each pick zone.

They may want to do even more sophisticated analyses, such as determining which products are frequently ordered together, so that they can be slotted nearby each other. Balancing work across pick areas or zones can be another consideration.

Some of the unique challenges that we have seen overcome by optimal slotting include:

Reducing pick face replenishment activities anywhere from 20-50%
Picking travel time reductions in the region of 30-50%
Optimising product placement for seasonal or new SKUs
Cost benefit analysis on additional facility space requirements planning and material handling
The ability to extend the life of an existing facility by 3-5 years The bottom line: before you invest 10's of millions in a new or expanded facility take a little time and science to see how you can squeeze a few more years out of what you have now'


---
Never miss a post! Subscribe to our blog and get Supply Chain Junction's latest content (from expert tips to the latest industry trends and more) straight to your inbox.