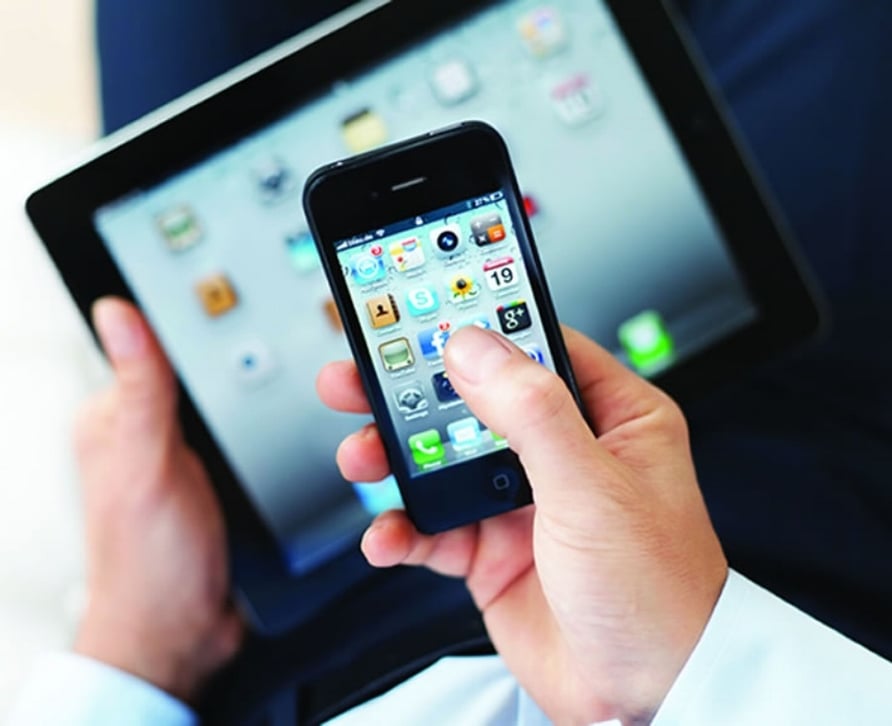 The advent of online shopping has and will continue to change consumer shopping habits for ever. As a result, some retailers offering online shopping have been taking a hit on their profit margins in order to meet the delivery demands that shoppers are making.


The explosion in commerce channels in recent years has meant that retailing has become much more complex and order fulfilment has become one of the biggest challenges, especially as it can be a competitive differentiator for retailers. The 'I want it now and I want it my way' mentality is something that is set to continue, meaning that businesses need to know how to meet these demands, whilst at the same time protecting and growing their margins.


Profitable fulfilment is achievable. It starts with having a single, real-time view of inventory across the entire network and a single view of customer orders across every channel. This means that they can offer the right product to the right customer at the best margin.


To be able to do this, retailers firstly need the flexibility to be able to source goods from anywhere in the network, deliver to anywhere the consumer desires and allow customers to possibly return goods where they want, regardless of purchase channel. Then, retailers need to match orders and available inventory at any moment in time, across all available channels. In addition, retail stores have a key role to play by acting as mini fulfilment centres, as they can fulfil an e-Commerce order that may be more costly or simply not possible to ship from a warehouse or directly from suppliers.


However, none of this is achievable without the right technology in place, which includes tools to provide an enterprise view of available inventory and store solutions that extend the reach of the supply chain so as to ensure you delight your customer each and every time they interact with your organision.


---
Never miss a post! Subscribe to our blog and get Supply Chain Junction's latest content (from expert tips to the latest industry trends and more) straight to your inbox.