Supply Chain Optimisation, Warehouse Management Systems, Smart Warehousing, Omnichannel, and eCommerce for the Middle East and Africa
Download Our Case Studies: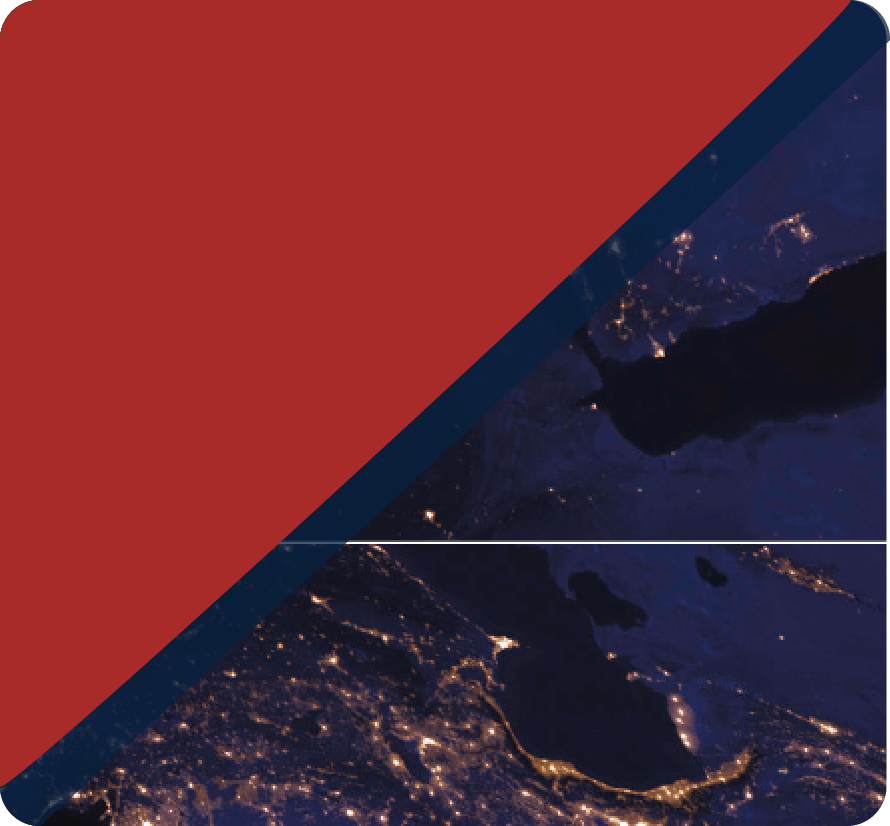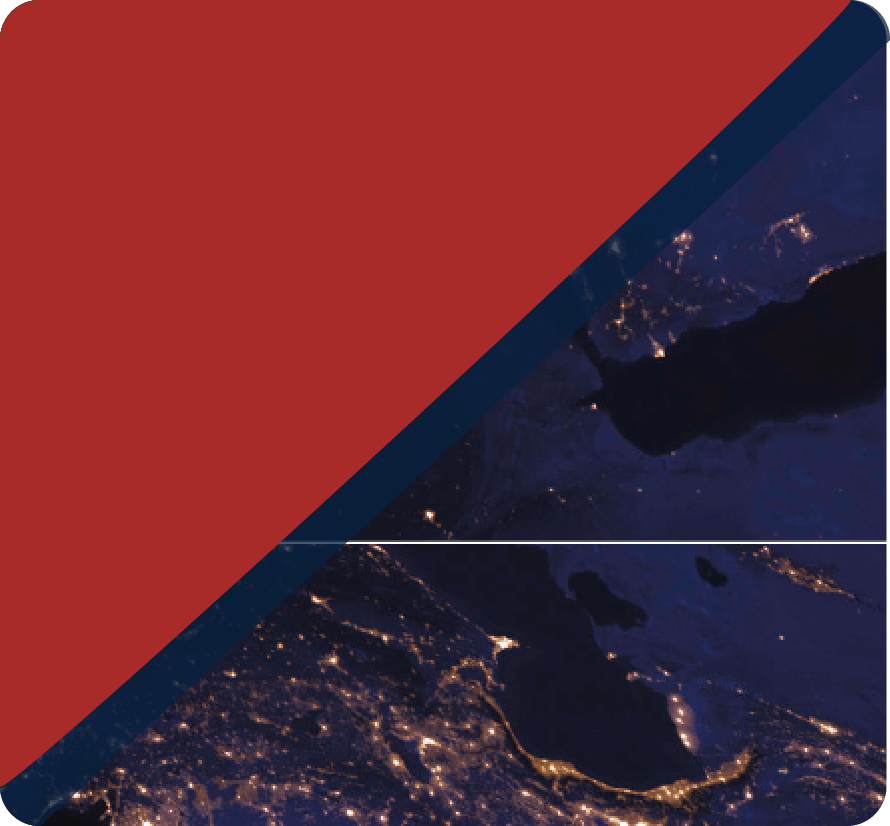 Case Studies South Africa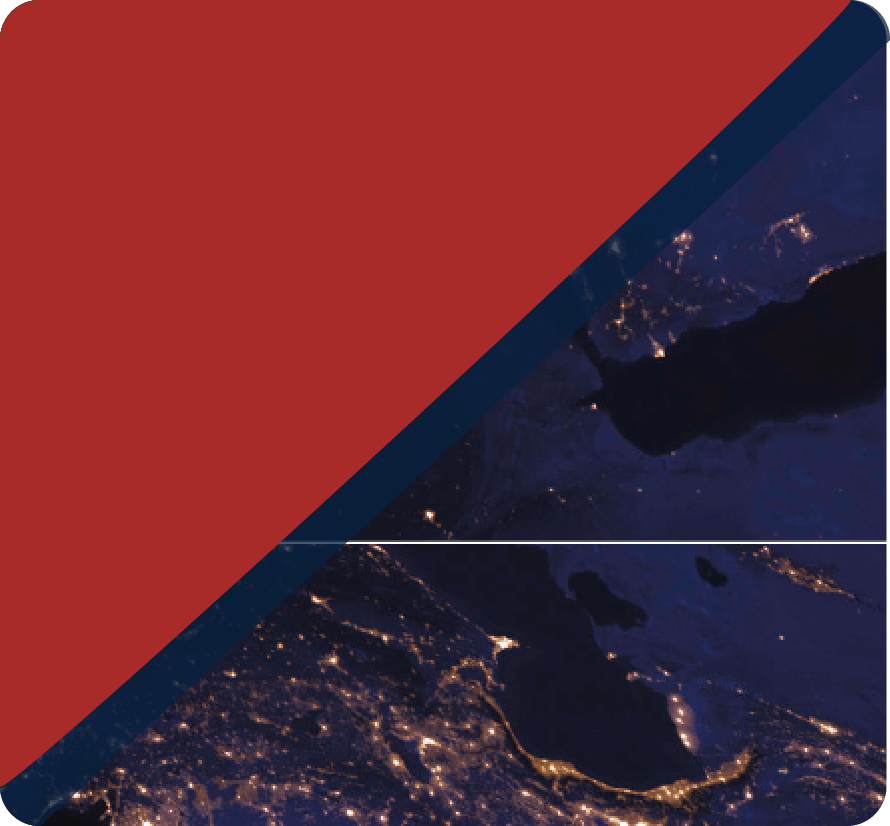 Case Studies Manhattan WMS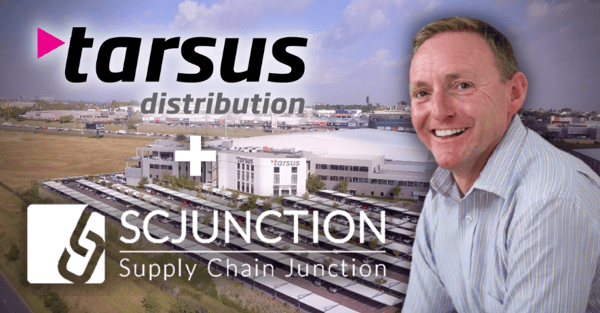 Tarsus Distribution is South Africa's longest-running IT distributor. They needed to prepare for rapid transition in...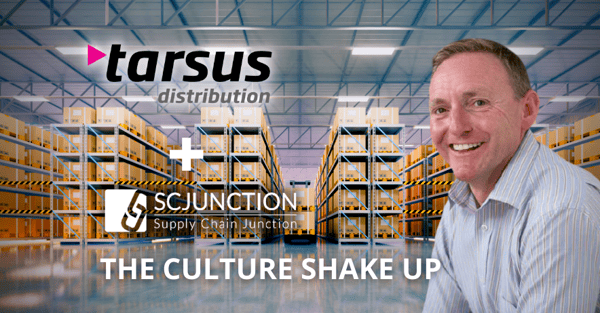 Michael Badwi and Tim Proome, discuss the cultural change that occurred within Tarsus during the deployment and...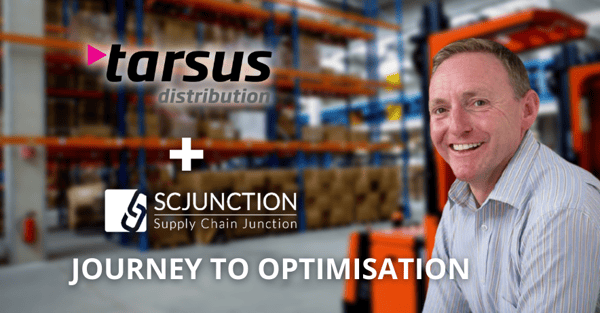 Michael Badwi and Tim Proome, discuss the optimization initiatives that took place, including how pick path...
WMS Tools And Resources

Use our Warehouse Management System tools to improve and optimise your warehouse, or to assess your warehouse based on industry best practices to improve the function of your supply chain on a granular level.
Get information on:
Optimising your warehouse for smarter operations
Implementing a Smart Warehouse to improve your efficiency and boost profitability
Developing a business case for your Warehouse Management System implementation
Saving costs and benchmarking your data, processes, and systems
Transforming

your business for improved technology, expanded eCommerce capabilities, and leaner, more profitable processes.
FEATURED WMS GUIDE
The Guide to Building a Business Case for ROI on your WMS investment
Optimise Your Supply Chain With Our Best In Class Solutions
Contact An Expert Today
Fill out the form below to get in touch